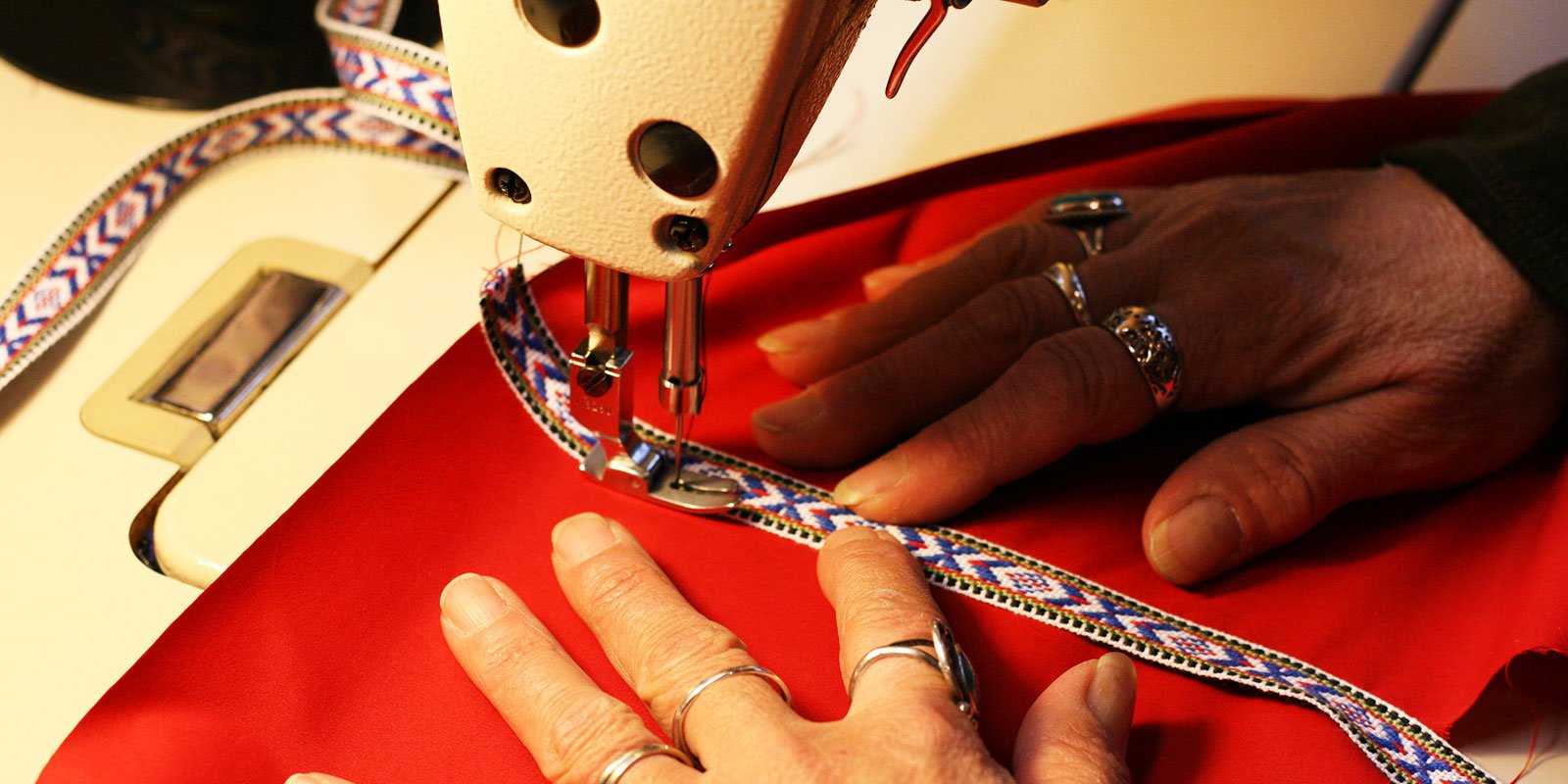 Handmade In MN
Since 1987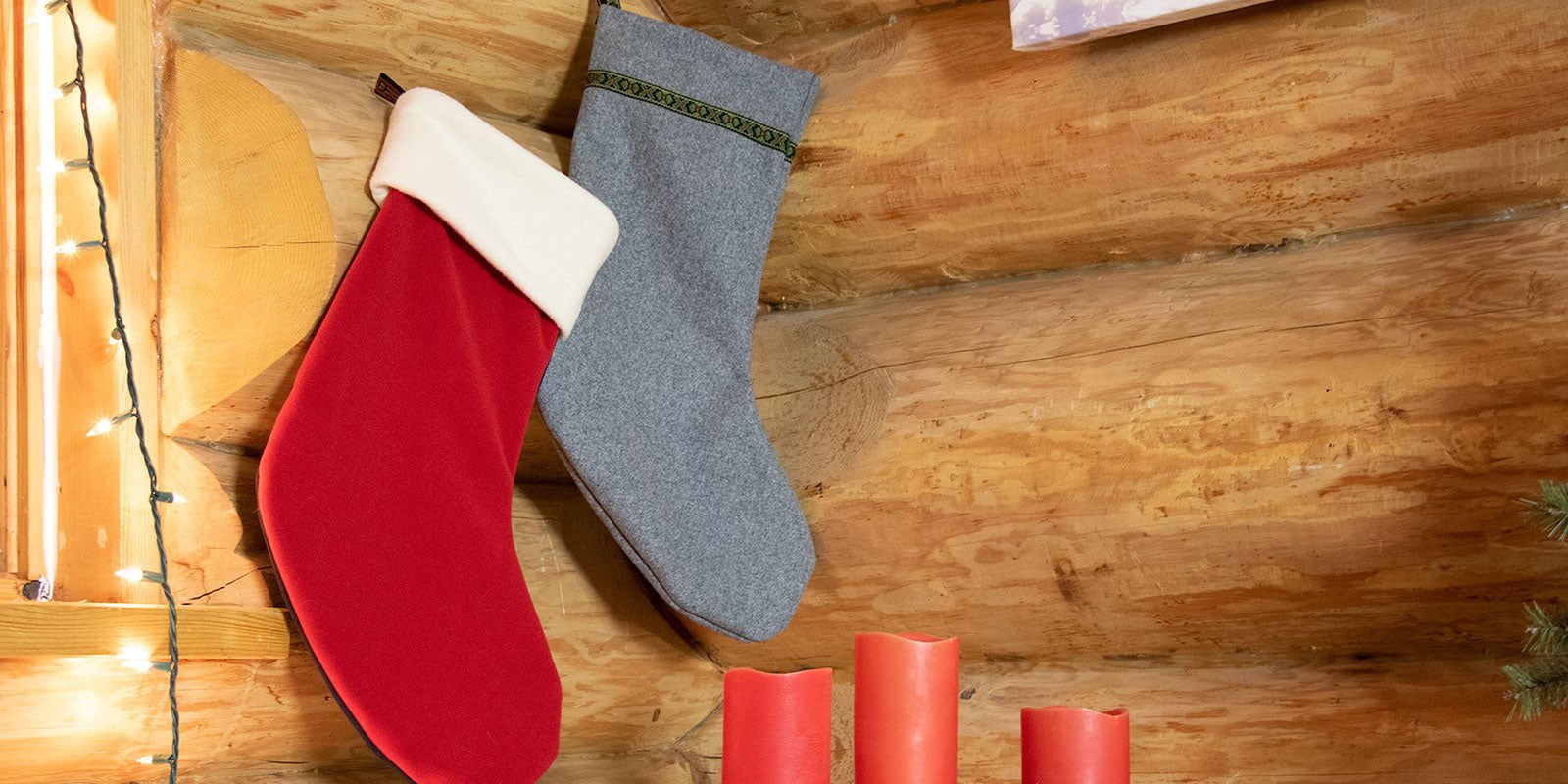 Deck the Halls with our Wintergreen Stockings!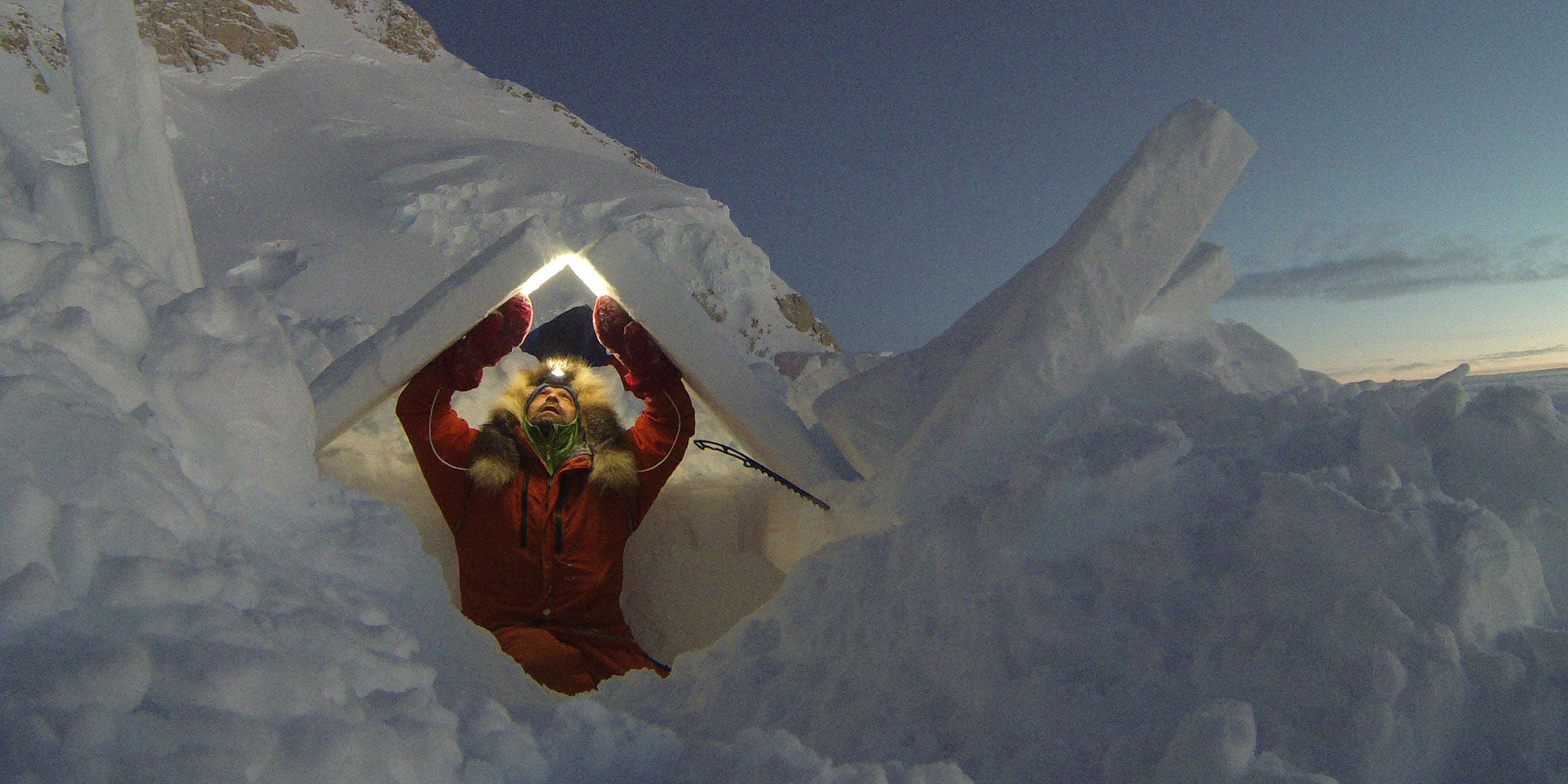 Created For Explorers
Tested From Pole to Pole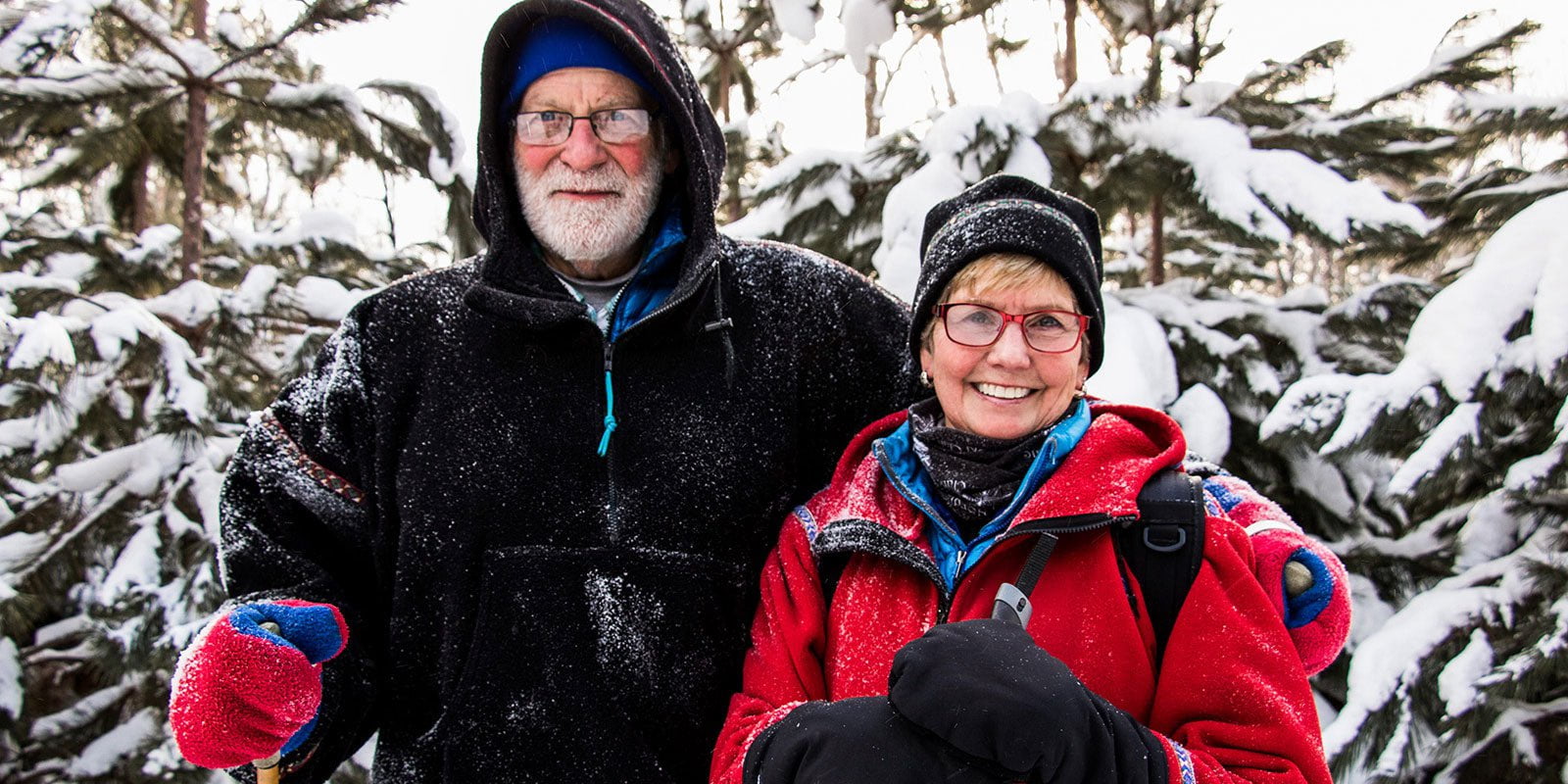 Gear That Lasts for Generations
Life's an Adventure - Wear It!™
Quality clothing handmade in MN since 1989.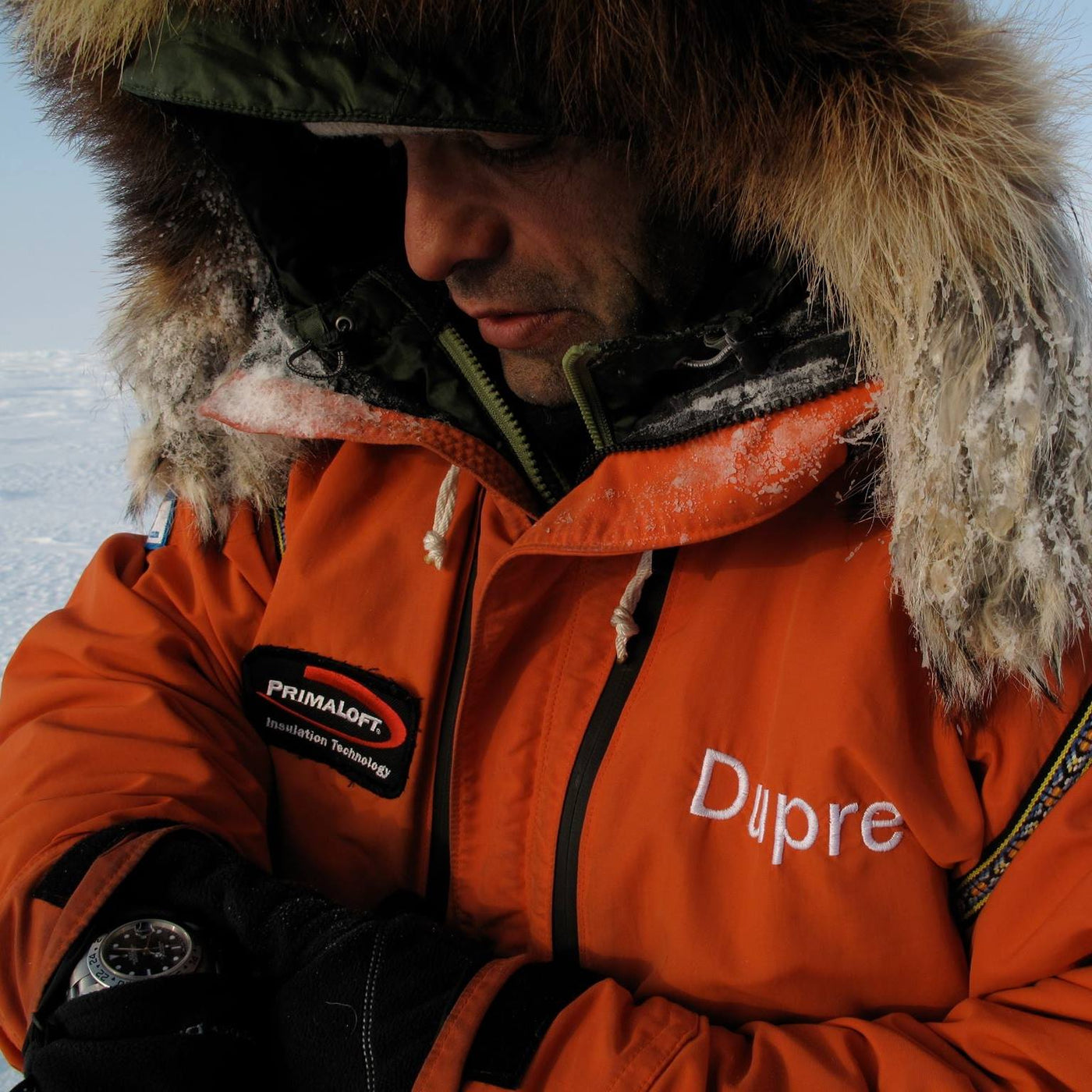 Polar Exploring with Lonnie Dupre
Lonnie Dupre is a veteran polar explorer and Wintergreen Ambassador who's been on expeditions from Greenland to the North Pole and many places in between.  In 1989, he joined Paul Schurke, husban...