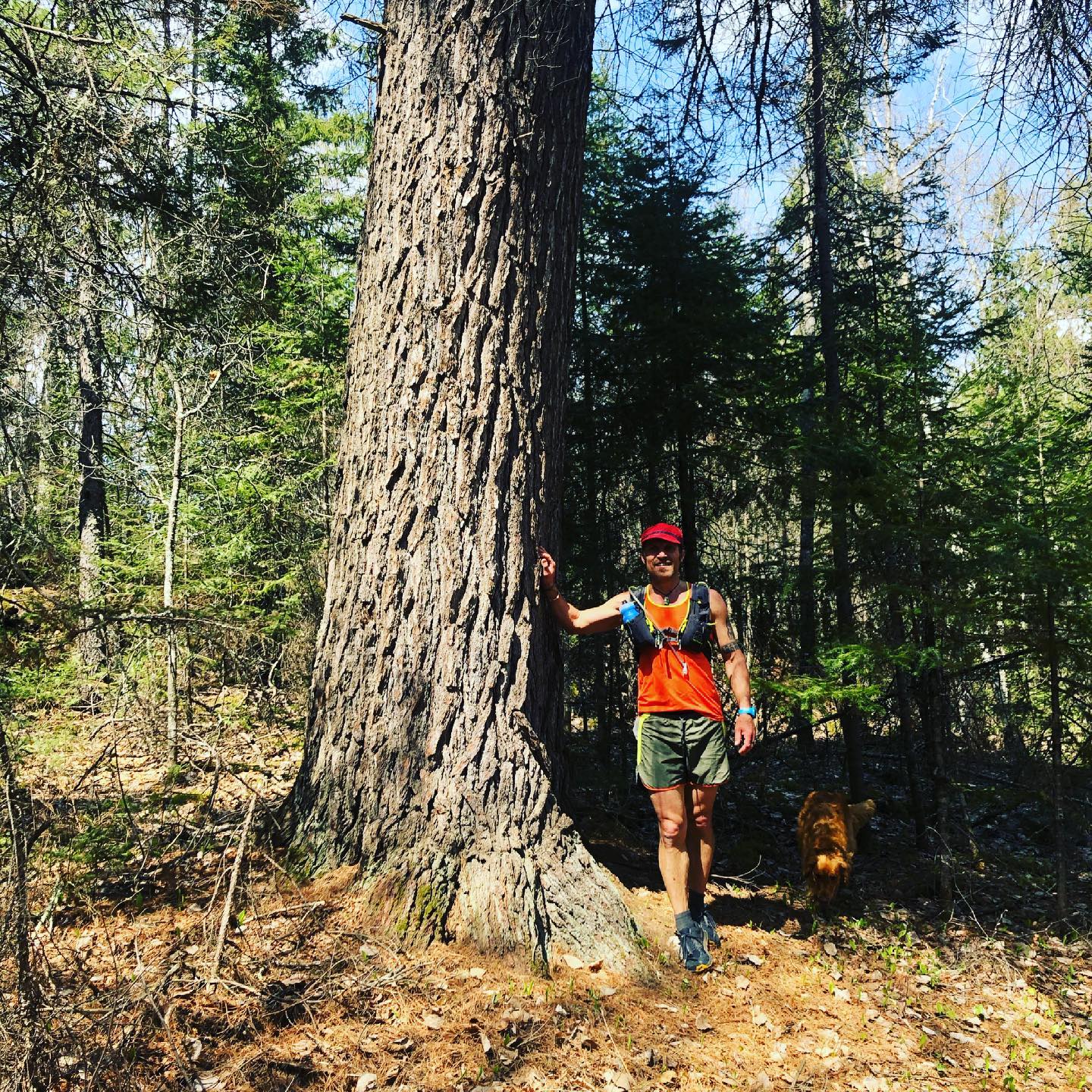 activities
Trail running is an outdoor recreational sport that everyone can enjoy! From beginners to advanced trail racers, trail running will take you to new places and open the door to new challenges at ea...
activities
We believe that there is no such thing as bad weather, just improper clothing. With these beliefs in mind, let's break down the simple 3 W's layering framework for thriving in any condition, and he...
activities
You don't have to run away to the tropics to have fun during mud season! Spring in the Northwoods is the perfect time for certain outdoor activities.