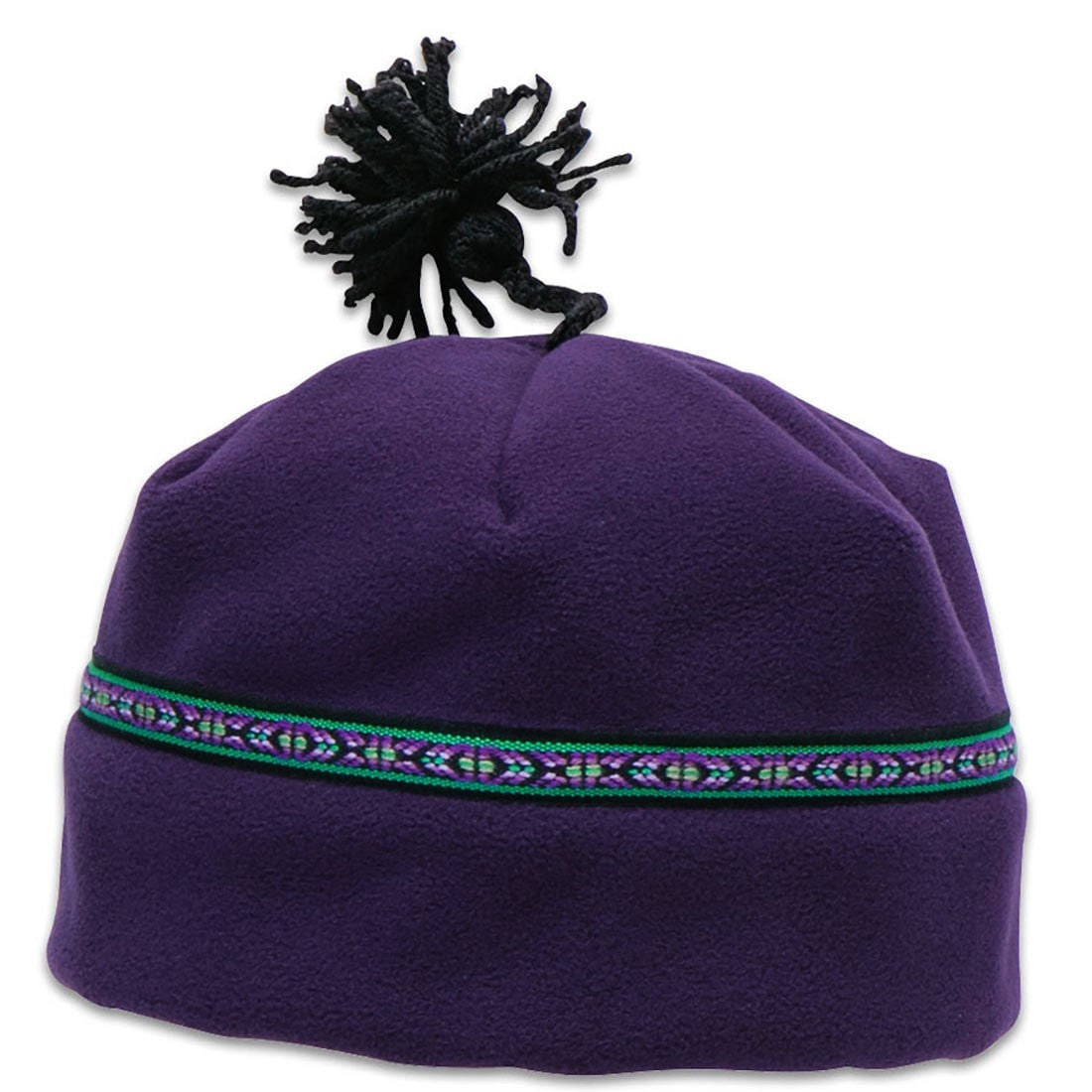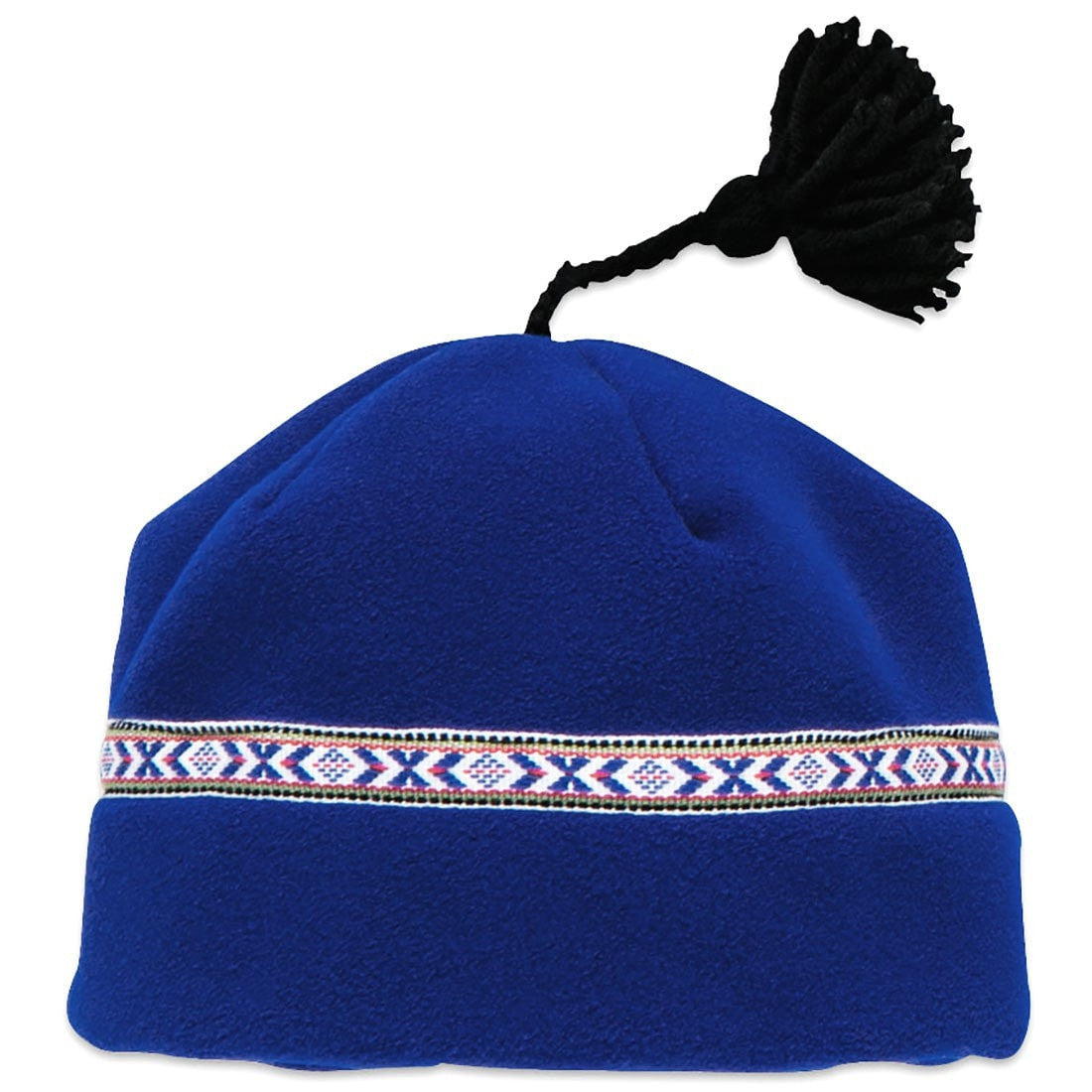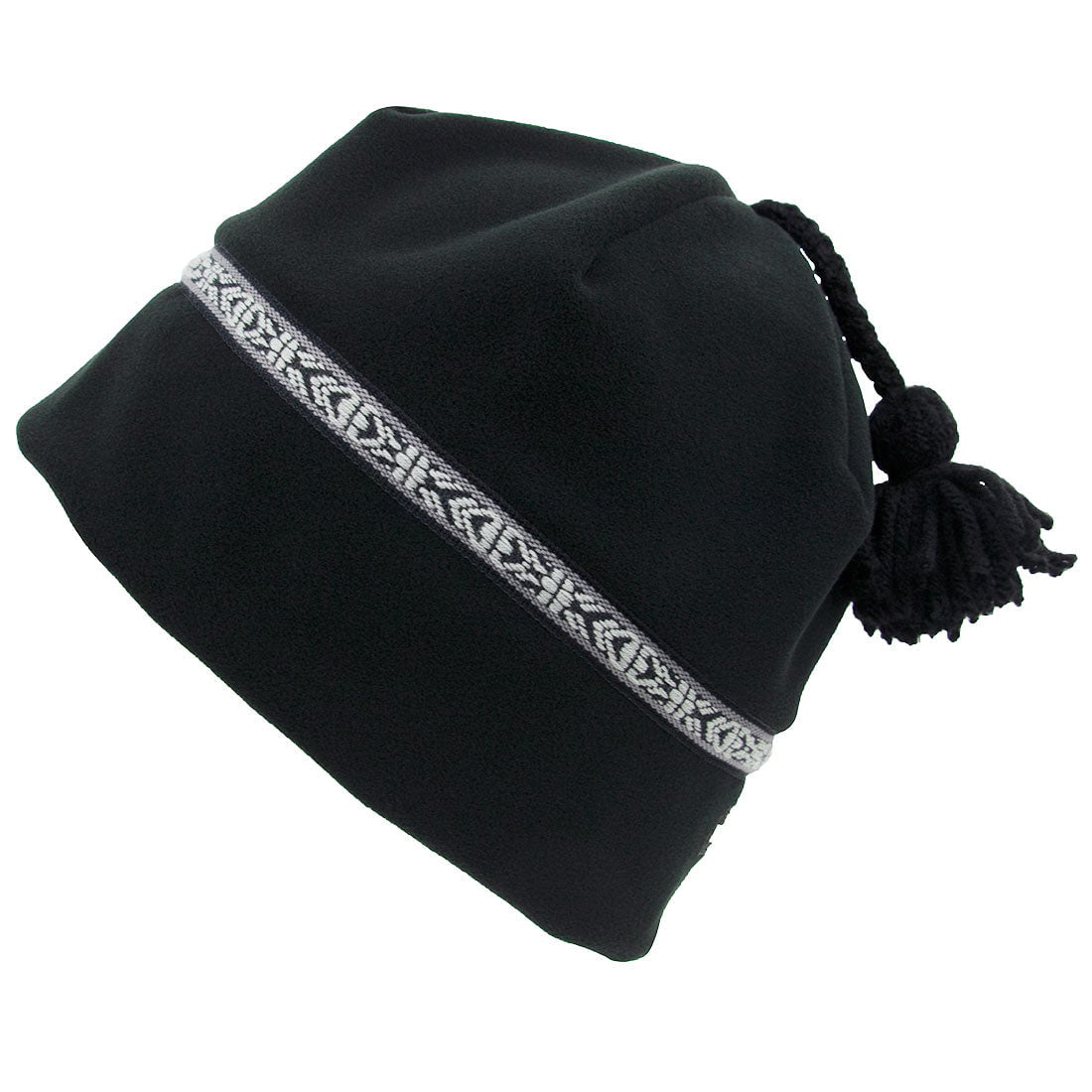 Wintergreen Beanie (Kid's)
Wintergreen Size Charts - Kid's Headwear
Kid's Headwear

In Inches
| | |
| --- | --- |
| Size | Head Circumference |
| XS | 18-19" |
| S | 19-20" |
| M | 20-21" |
| L | 21-22" |
| XL | 22-23" |
In Centimeters
| | |
| --- | --- |
| Size | Head Circumference |
| XS | 45.7-48.2 |
| S | 48.2-50.8 |
| M | 50.8-53.3 |
| L | 53.3-55.8 |
| XL | 55.8-58.4 |
Because we make all of our garments by hand, please allow a 1/2" sizing difference for production error.
Wintergreen Fit Page
Loose Fit

Oversized for 2-3 layers underneath

Regular Fit

Looser fit to allow for 1-2 layers underneath

Semi-slim Fit

Contoured to body but allows for layering underneath

Slim Fit

Fits contour of body similar to a base layer
All of our garments have a "tailored" cut; slightly tapered to fit body shape and keep a well fitting look throughout. The amount of contour is more gradual for looser fitting items. For our Women's style, this means more room in the bust & hips and a slightly tapered waist. For our Men's style, this means more room in the shoulders and a slightly tapered waist/hips area.
Wintergreen Size Chart - How To Measure Headwear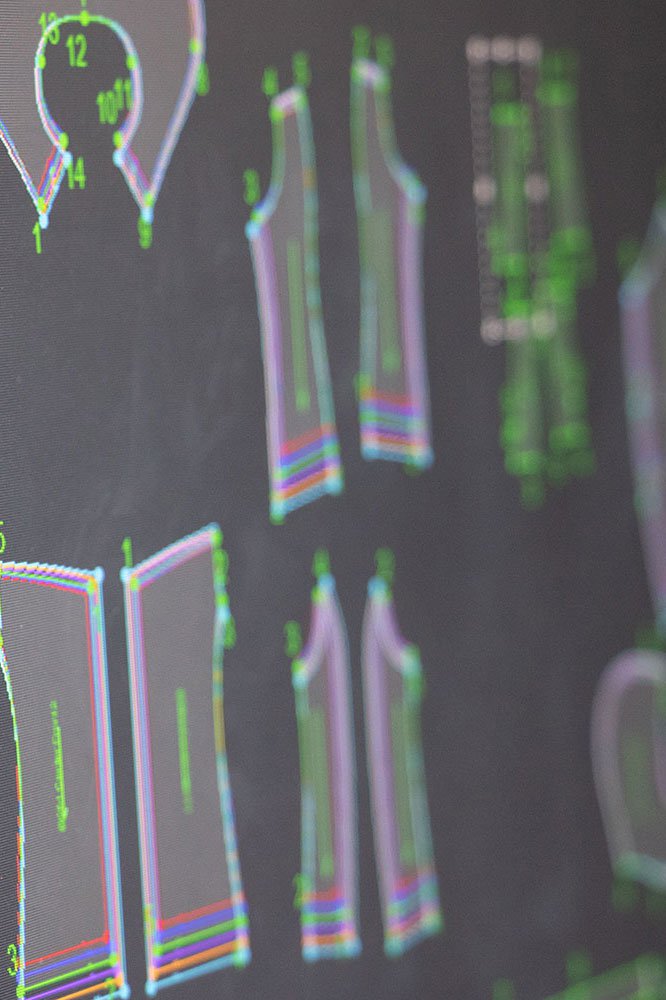 Quality Design
We know what works. We began in 1985 by designing gear for our first expedition to the North Pole. Since then, we've explored just about every cold place on the planet, from Greenland to the Russian Arctic – all with our own gear. Serious field-testing.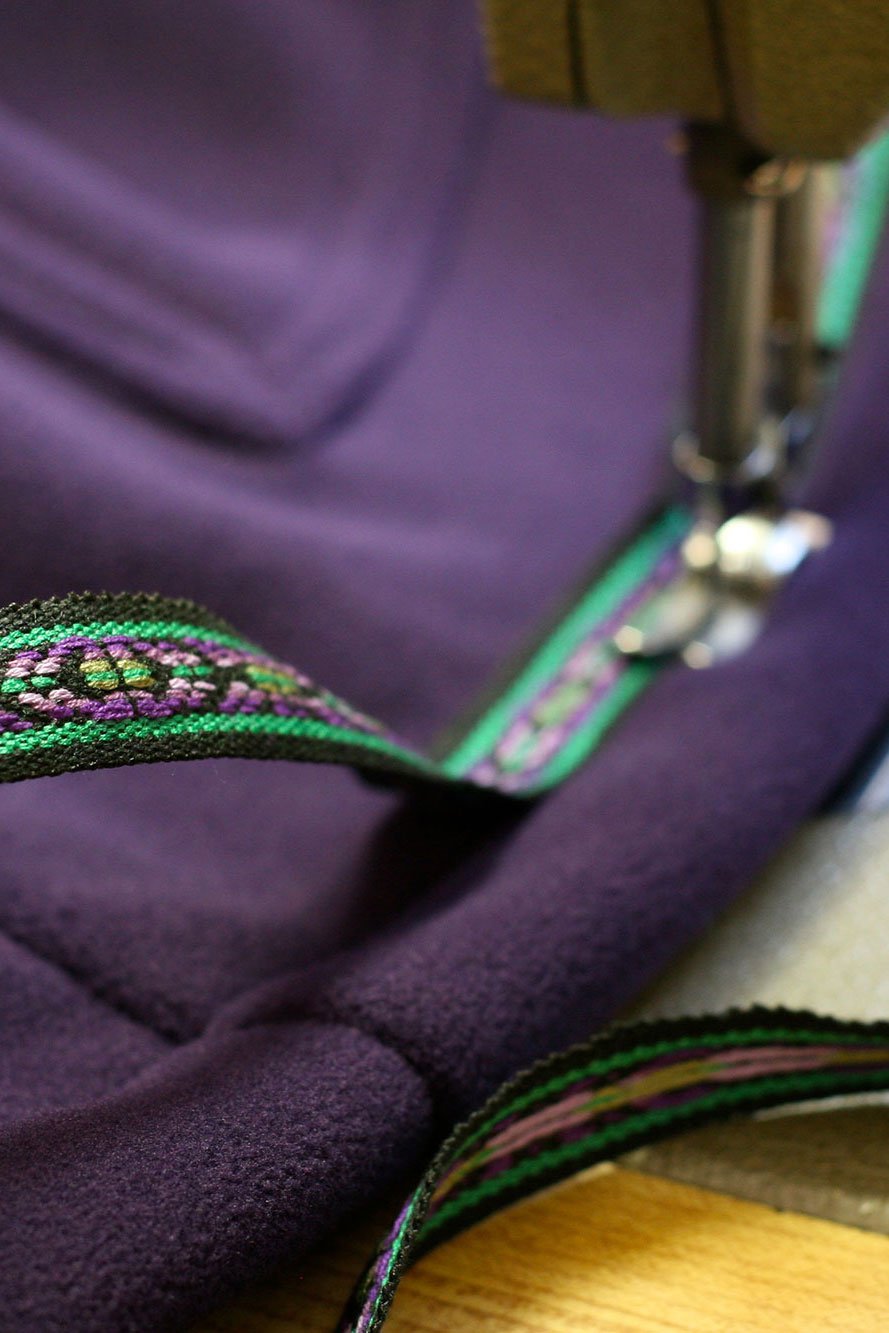 Quality Construction
We make it ourselves, we sell it ourselves. Nothing is made overseas or sold to other retailers. Rolls of fabric come in the back of our shop and finished garments go out the front. We monitor quality every step of the way.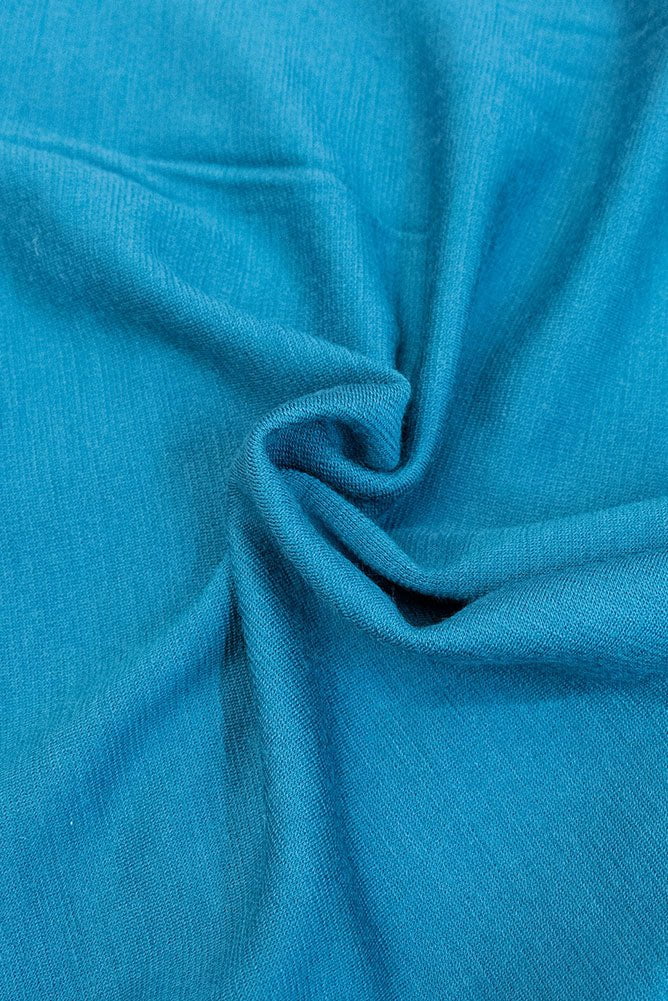 Quality Materials
We make our clothing with the best quality materials available. As a result of our thorough testing, we
use only top-of-the-line fabrics that perform as expected. Wintergreen Northern Wear is built
to last a lifetime by American craftspeople earning livable wages.
Customer Reviews
My granddaughter loved the hat!
I bought this for my 5 year old granddaughter. She picked the color, I picked the size. She wears it all the time when it's cold.. she likes it because it's fuzzy, I like it because it keeps her head warm!