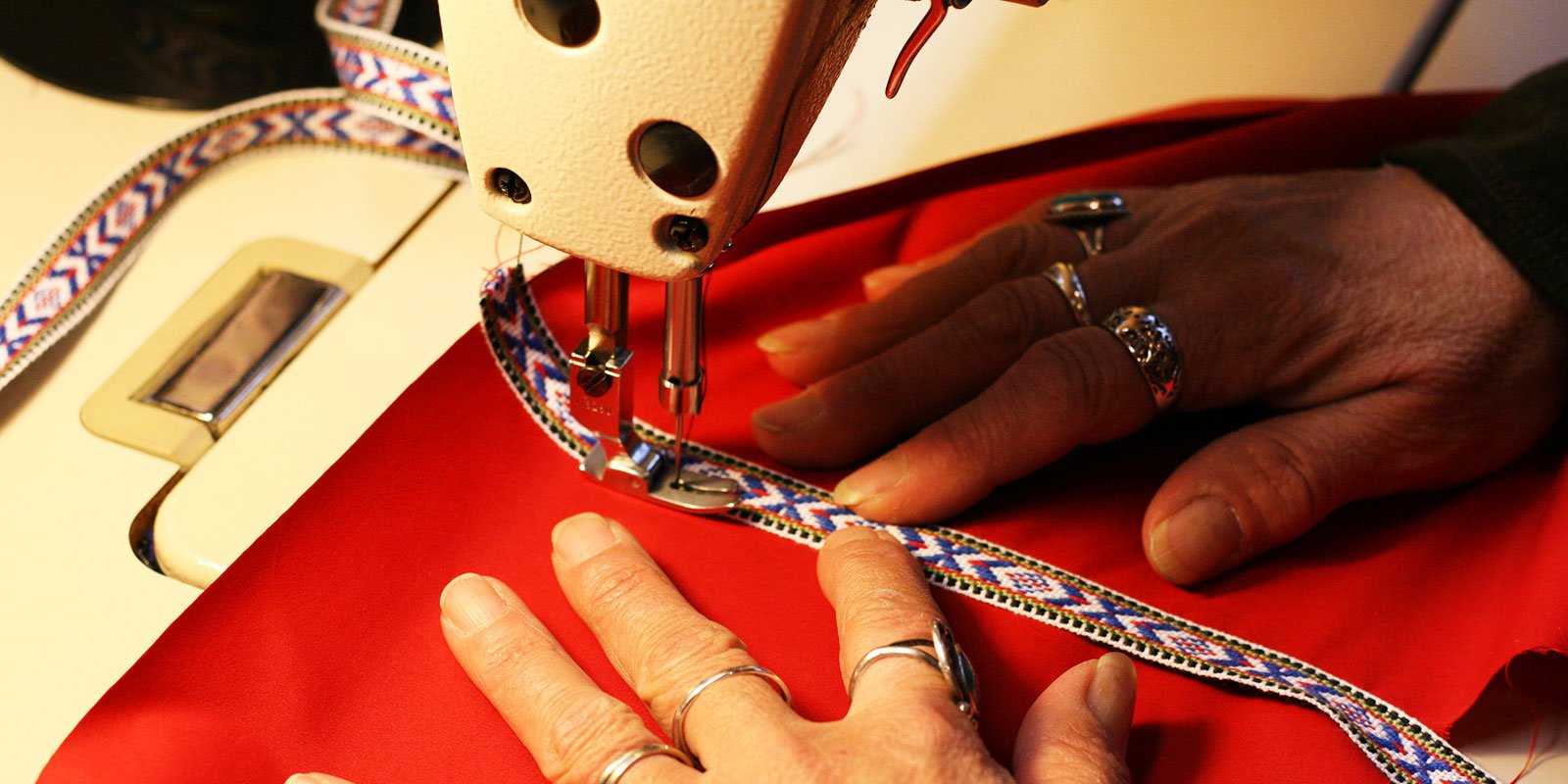 Handmade In MN
Since 1987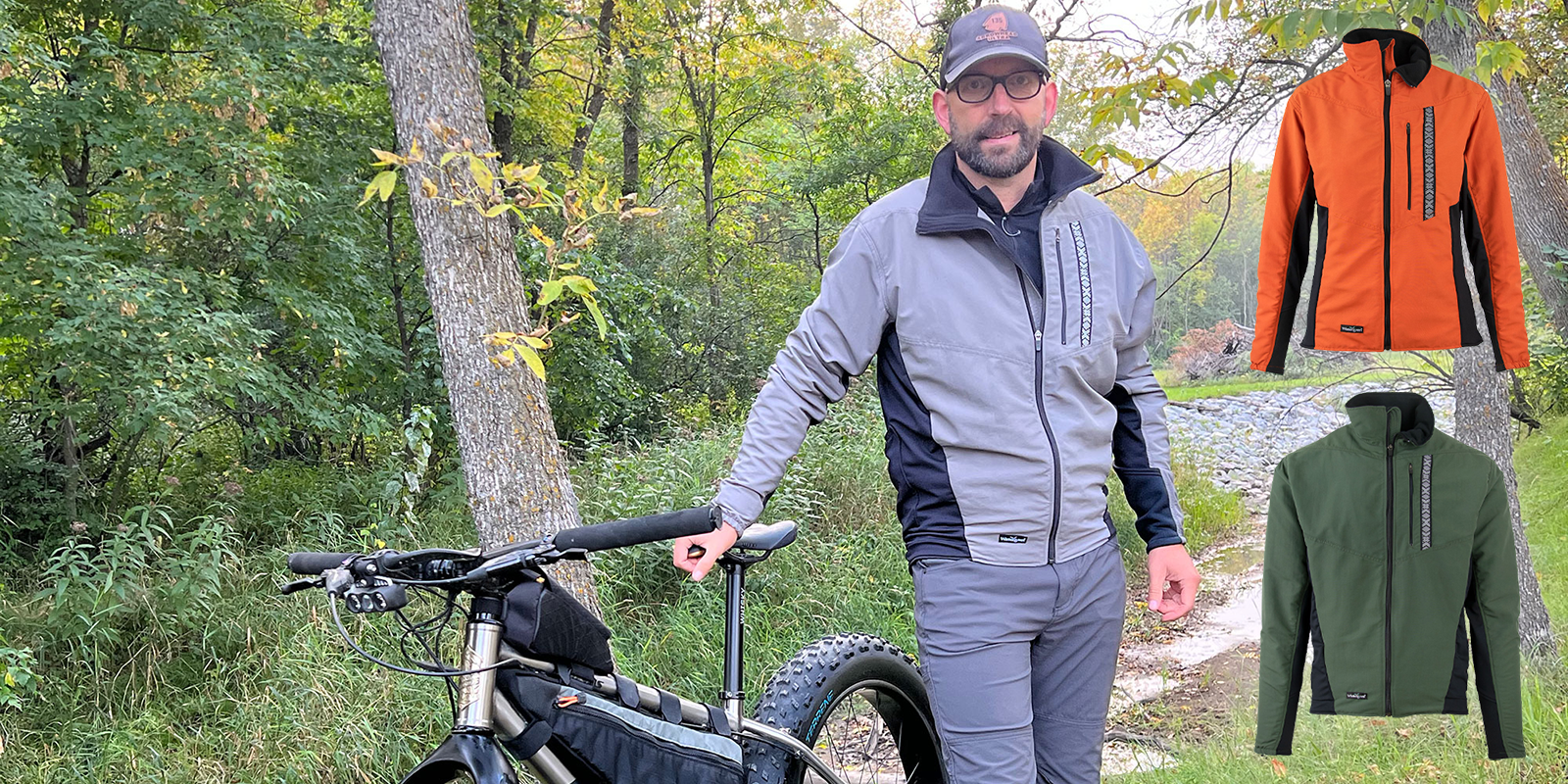 NEW Rimfrost Bike Jackets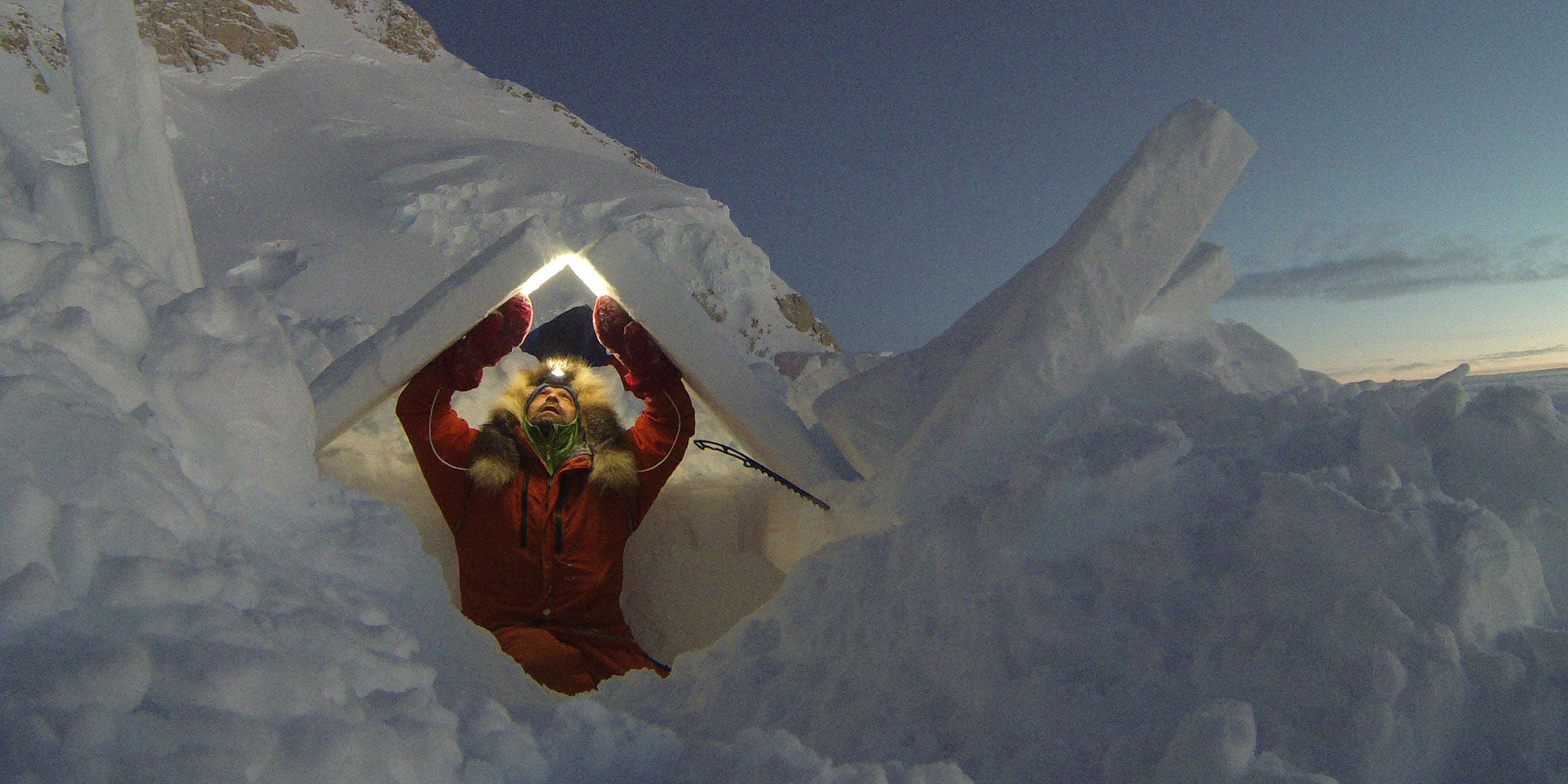 Created For Explorers
Tested From Pole to Pole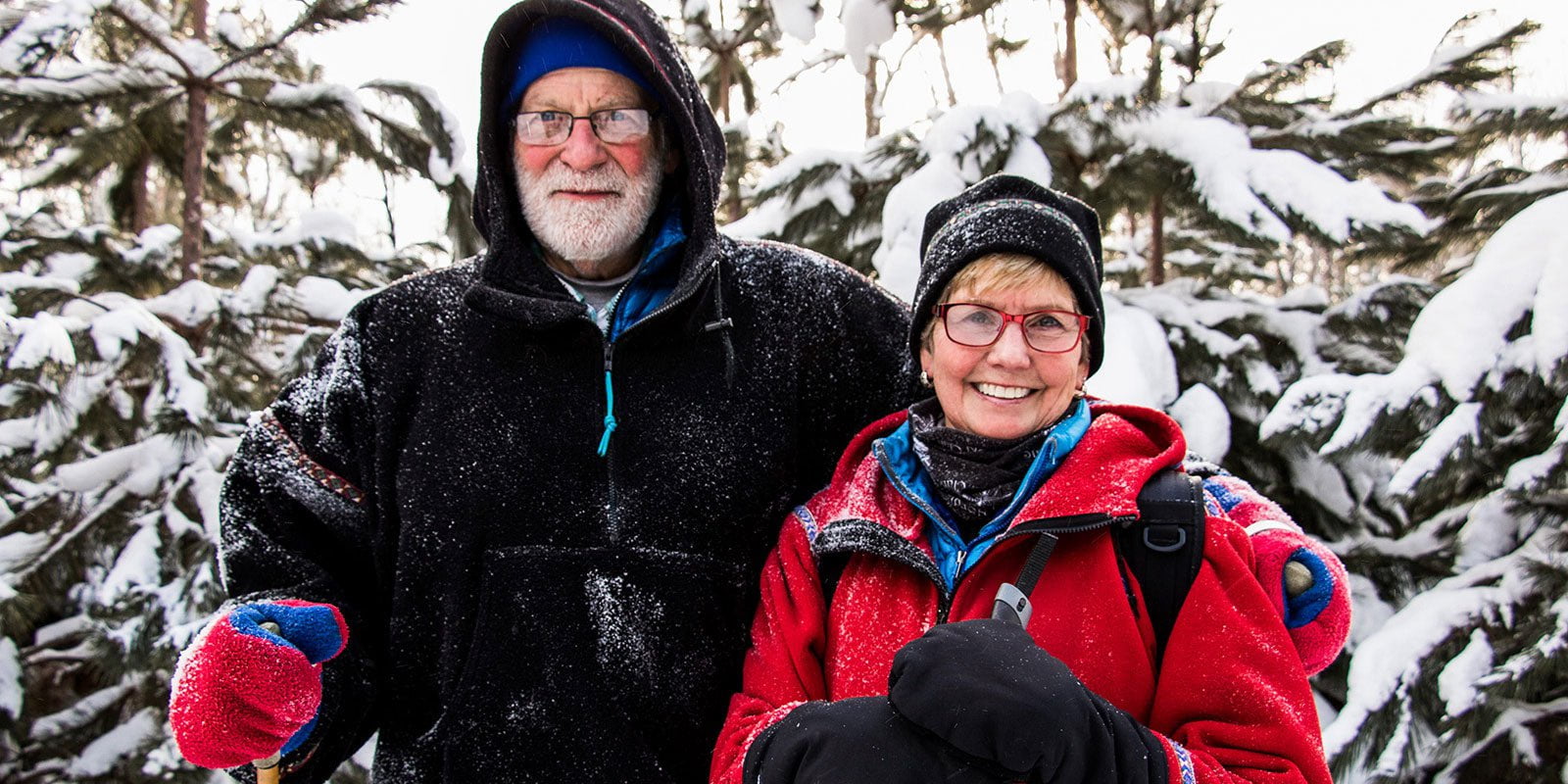 Gear That Lasts for Generations
Life's an Adventure - Wear It!™
Quality clothing handmade in MN since 1989.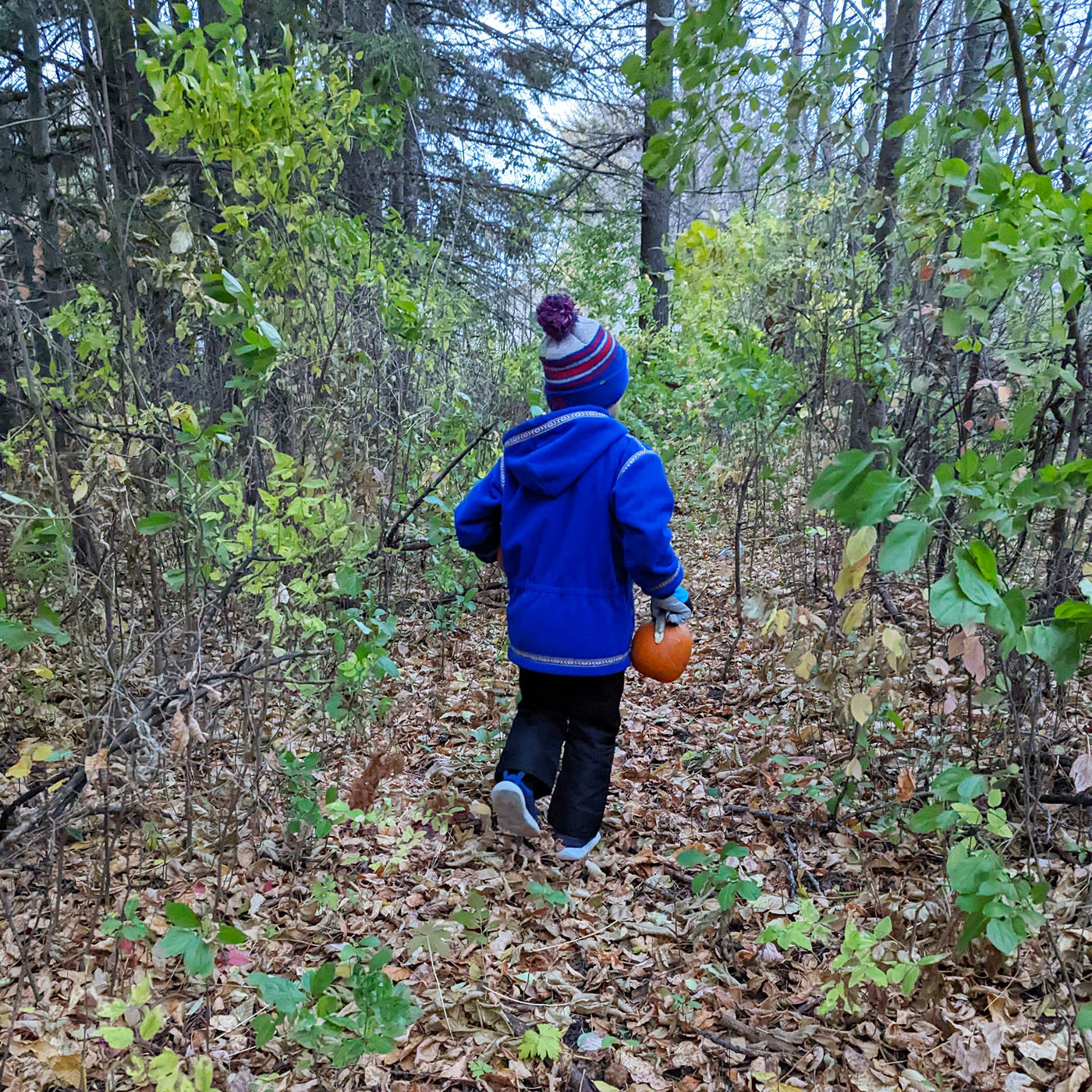 Preparing for Winter - Letter from the President
It's funny how my own list of interests and reflections seem to get longer as fall creeps into the air in Northern Minnesota. It inspires me to take the opportunity to share some recent achievement...